Shock Your Potential
How do you Shock Your Potential? This conversational interview format features high performing businesses, organizations and entrepreneurs who are focused on Shocking Potential every single day. Each month boasts a theme that will support your business and/or career objectives, will strengthen your personal development, motivate you to be an agent for change, and more. Our Host, Michael Sherlock, may not look or sound like your typical podcast host, but she is absolutely serious about business and brings out the energy and dynamic character of every guest. This podcast is definitely worth a listen!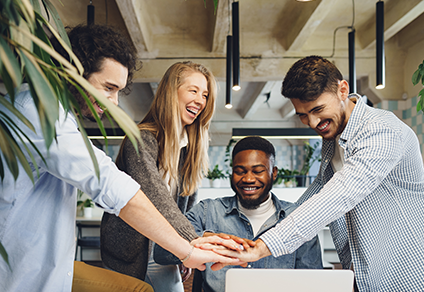 Title
This is the description area. You can write an introduction or add anything you want to tell your audience. This can help listeners better understand your podcast.